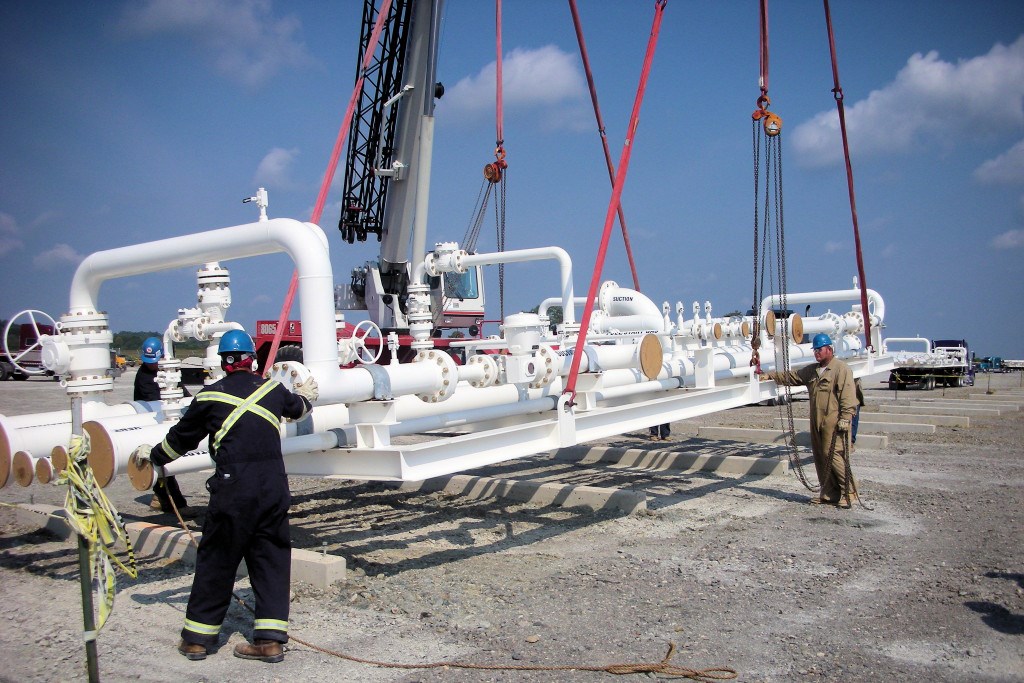 Trust Is Earned
On Every Job.
There's a reason why a majority of our business is with repeat clients. That's because the stress-free, integrity-filled experience of having Grae-Con on their jobsite gives them confidence. The kind of confidence that lets them do their job knowing we always do what's right for their project. The kind of confidence that goes Beyond Building.™
Single-Source Responsibility
By choosing a self-performing contractor, you get peace of mind knowing that every tradesman who steps foot on your jobsite will meet Grae-Con's strict standards for safety, quality, and service.
read more about Grae-Con Announces Leadership Changes
read more about Grae-Con Delivers Design/Build Expertise for Vineyard Church's Children's Wing Project
read more about Grae-Con Expands with New Office in Portsmouth, OH