SkyWeb II / SkyWeb Fall Protection and Insulation Support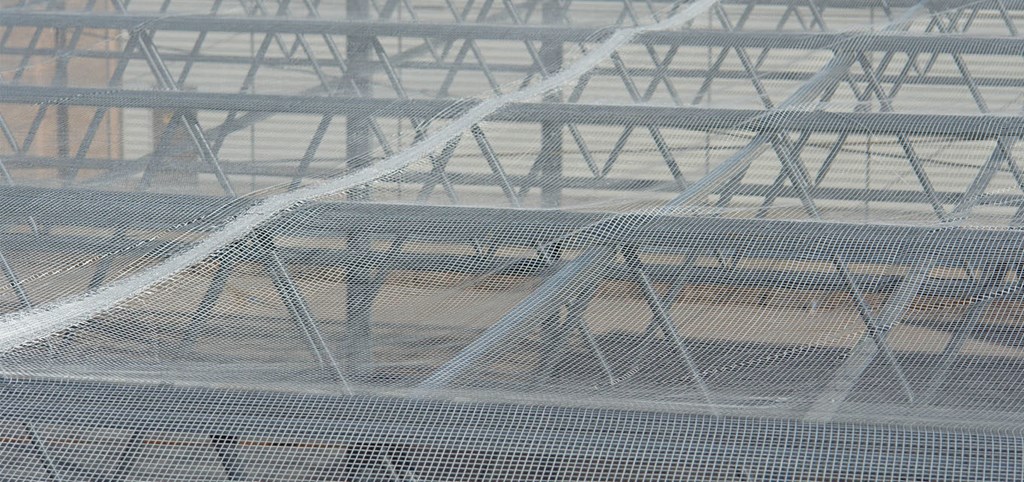 Fall Protection and Added Insulation
Reduce on-site worker injury by installing SkyWeb Fall Protection. The knotted nylon mesh can remain in place after the building is complete, acting as added support and insulation. Enhance productivity and protection on virtually any of Butler's building systems.
Learn more about SkyWeb II / SkyWeb Fall Protection and Insulation.
Let us apply the speed and durability of pre-engineered construction to your next project.