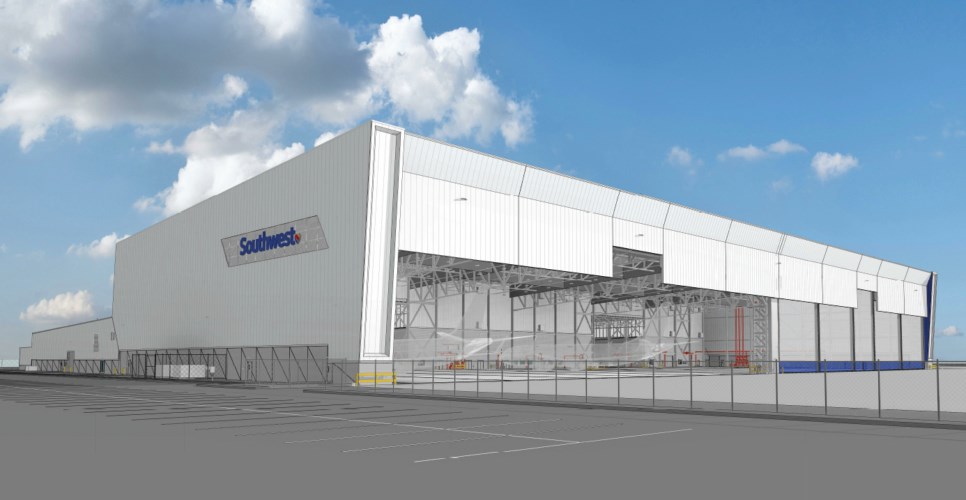 Complete Package for Larger Construction Projects
In order to get the best value when building large-scale projects, Butler Heavy Structures provides builders with essential resources from conception to construction. The complete package includes estimates, design, fabrication, delivery, and construction, which minimizes error and ensures the big picture is accomplished. Heavy Structures is ideal when working with large sports complexes, hangars and manufacturing facilities.
Let us apply the speed and durability of pre-engineered construction to your next project.