Butlerib® II and Butlerib II EX™ Wall Systems
Ultimate Design Freedom
The fundamental wall system for any Butler® building, Butlerib® II and Butlerib II EX™ provide a low-cost alternative to IMPs while delivering unlimited design freedom. This combination of aesthetics, performance, and affordability is something that only comes from Butler.
Butlerib II Wall System
An extremely popular choice for any building application, the Butlerib II Wall System has proven its performance over time. Use it alone, or in combination with other materials such as brick, EFIS, or other Butler® metal wall systems. It accommodates four inches of blanket insulation.
Butlerib II EX Wall System
Step up to the Butlerib II EX Wall System when you want to add exceptional energy performance to the many other benefits of this flagship wall system. Butler engineering created a unique stanchion that allows for an incredible eight inches of blanket insulation to reach U-factor ratings of between 0.46 and 0.47.
Learn more about the Butlerib II and Butlerib II EX Wall Systems.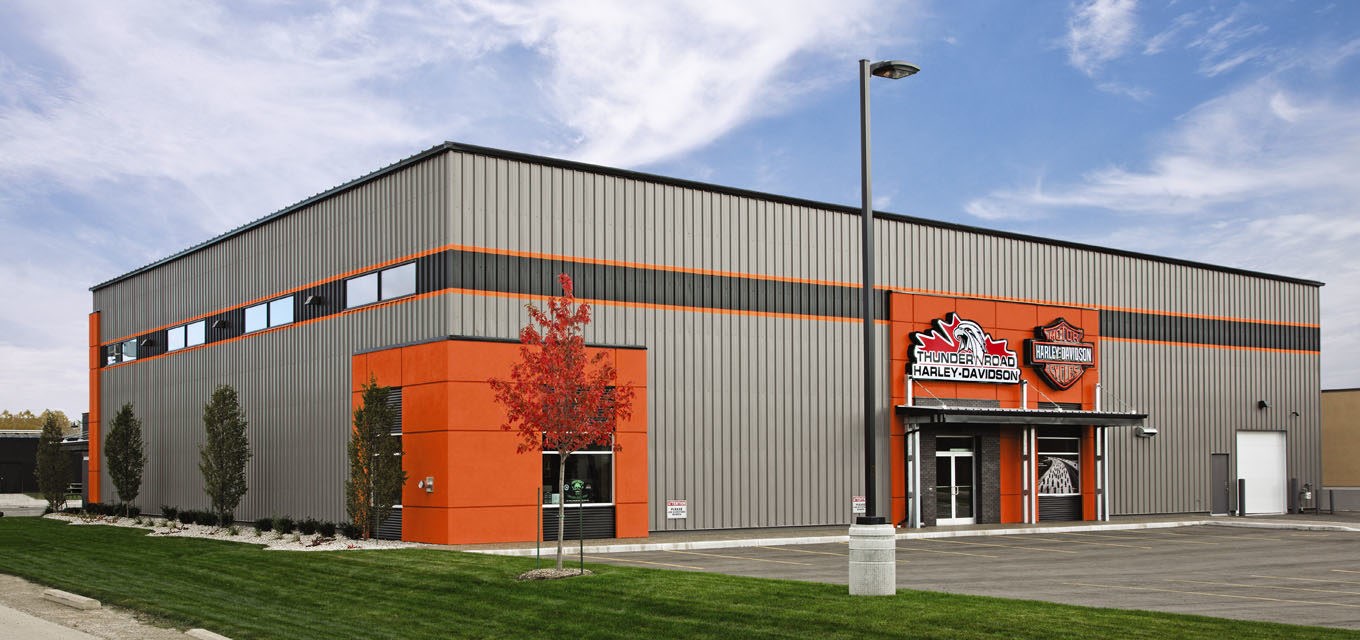 Let us apply the speed and durability of pre-engineered construction to your next project.