eStylWall™ II Flat Wall System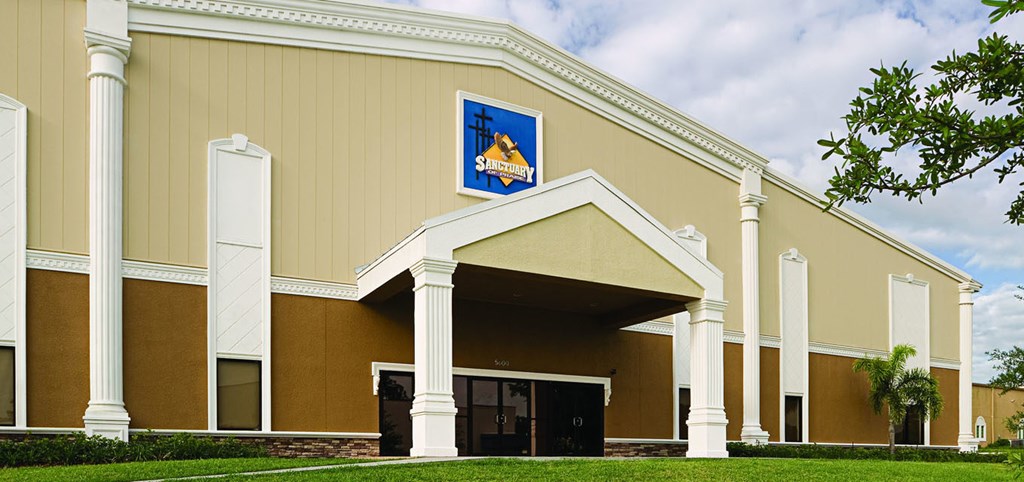 Efficiency and Curb Appeal
In order to meet changing energy efficiency standards, eStylwall Flat Wall System was created to give you an aesthetically pleasing option, while providing superior thermal performance. With a factory-applied, one-inch Thermax® insulation board and thermal spacer blocks, this wall system can achieve an R-value of up to 26.3, as guaranteed by our own Hot Box testing lab. Each thermal block is positioned at structural fastening points to eliminate heat loss.
A monolithic appearance is created through 16-inch wide panels in an embossed stucco pattern with concealed fasteners for uniformity and visual appeal. Architecturally pleasing on the outside and energy efficient on the inside, eStylWall Flat Wall System is great for industrial and commercial buildings.
Let us apply the speed and durability of pre-engineered construction to your next project.