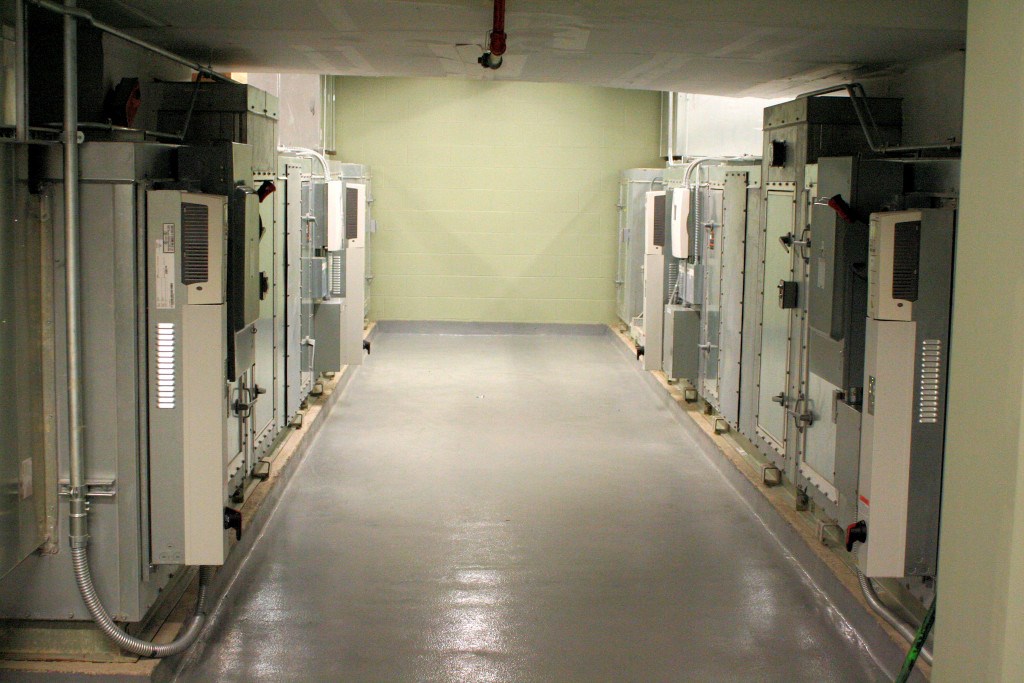 Of all the different facets involved with industrial and commercial construction, electrical construction might be the most important to ensuring a safe and successful outcome. It can also be the most dangerous. That's why you need an electrical construction partner well-versed in all aspects of design and installation of electrical systems. Grae-Con can offer you that service.
As part of the comprehensive construction services that allow us to manage all phases of construction, we can seamlessly incorporate our electrical group into your project. That means more continuity from your build team and the same level of dedication to quality and safety you can expect from Grae-Con.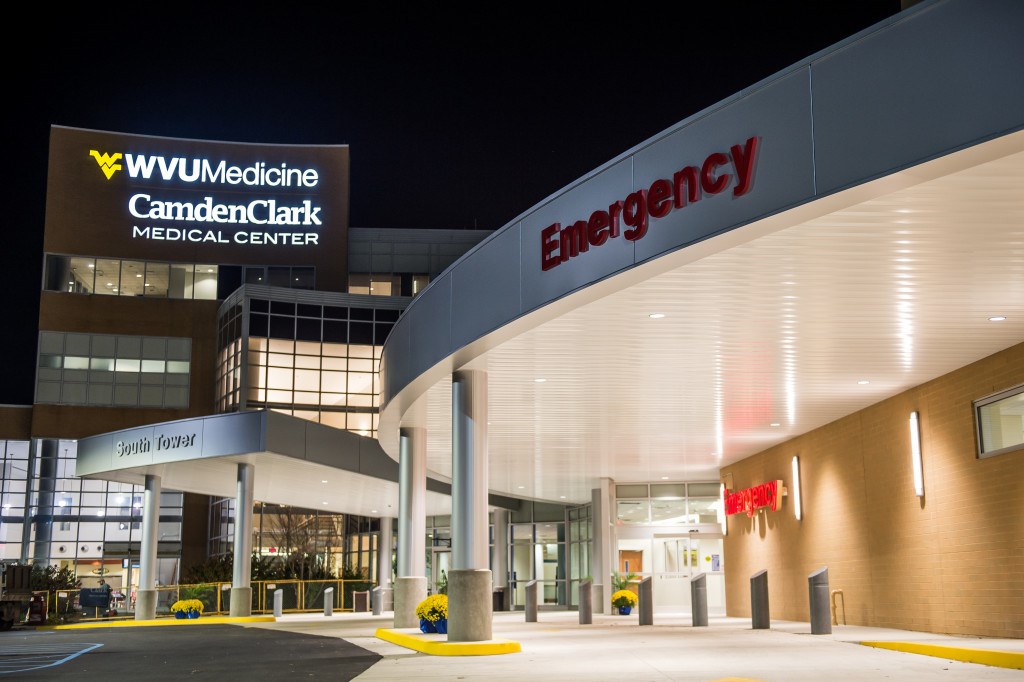 Safety Measures That Matter.
Grae-Con Electric is able to provide you with full-service installation in instrumentation and electrical construction. We employ a dedicated management team and skilled IBEW electrical workers who are familiar with the proper safety measures this type of work requires. Our services include:
Power Distribution
High Voltage Cabling
Overhead and Underground Line Installation
Transformer Assembly and Maintenance
Primary Substations
Motor Control Centers and Switch Gear
Custom Control Panel Fabrication & Installation
Relay and Control Panel Installation
Instrumentation & Controls
Fire Alarm & Communication Systems
Fiber Optic & Data Cabling
Heat Trace Systems
Equipment Change Outs and Installation
Preventative Maintenance