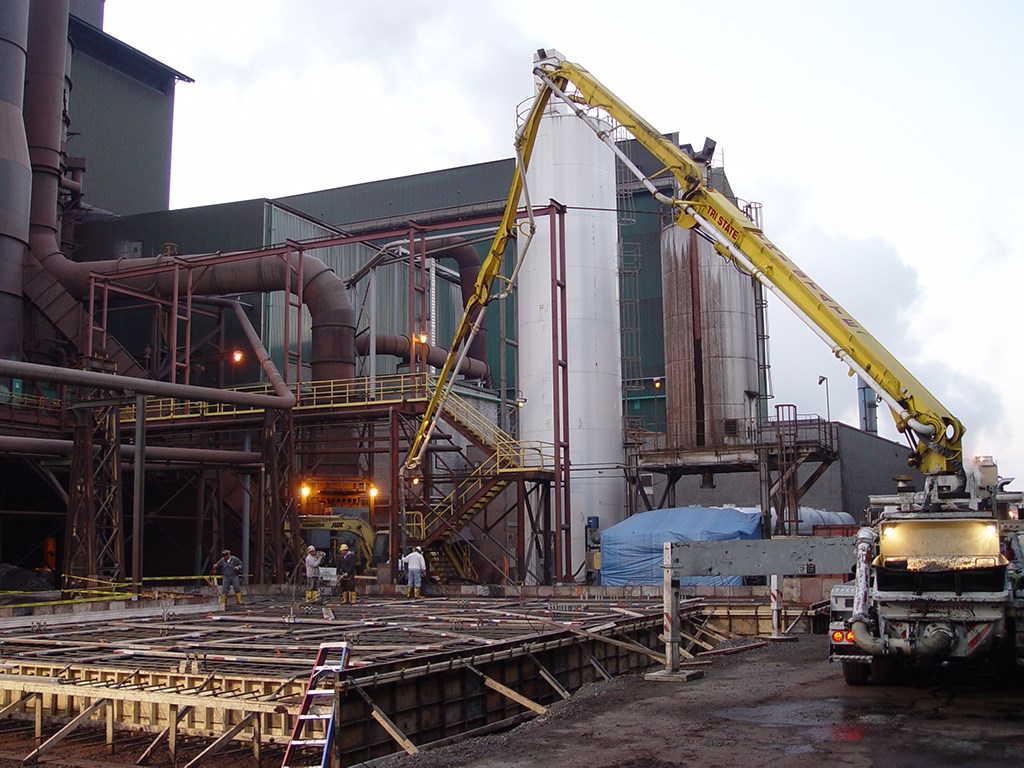 Your industrial facility needs to support your operations. Proper flow of materials, rigging of heavy equipment, and placement of overhead cranes make the difference between efficiency and lost opportunities.

Whether it's an expansion or new construction, we have the experience to enhance your vision, control the process and deliver beyond your expectations.
The Proof is in the Projects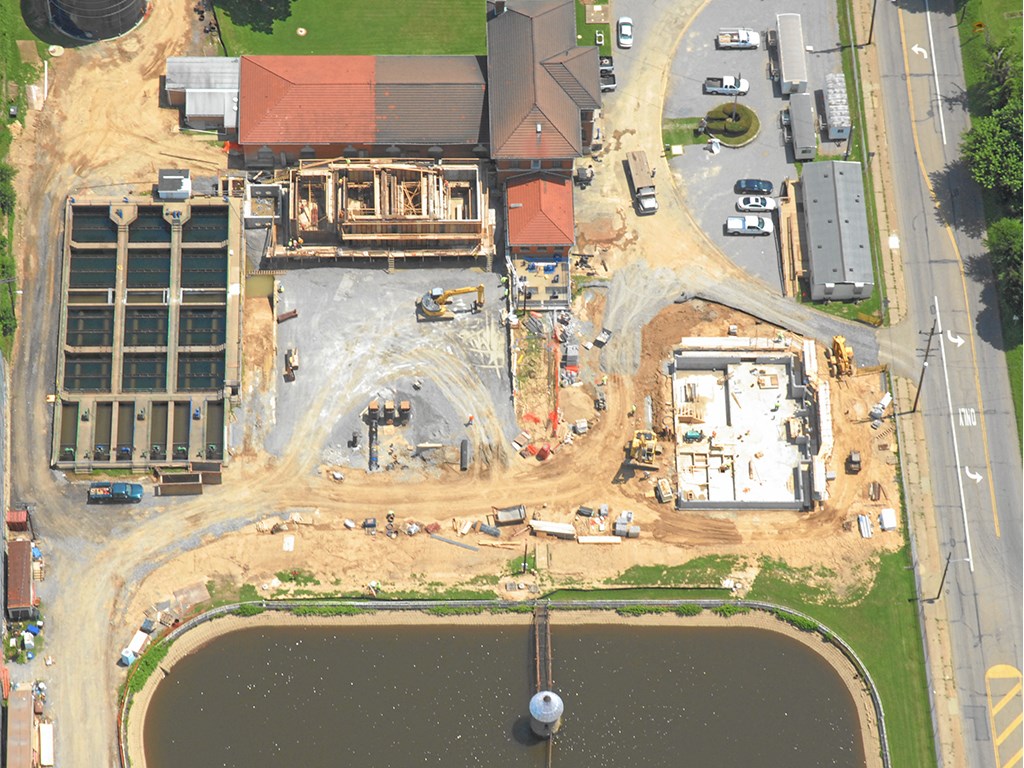 Downtime is Not an Option.
Our crews understand that your plant needs to remain operational throughout the construction process. We also know it's our obligation to maintain a safe environment to complete our work and for your teams to perform their duties.

We're a self-performing general contractor providing a complete range of construction services, so you can spend more time running your business and less time watching after us. Working with Butler Manufacturing, we deliver pre-engineered metal building solutions that outperform other solutions and give you a lifetime value. Butler products, together with our precision steel workers, give you a building that is aesthetically pleasing, energy efficient, and less expensive to maintain over time.