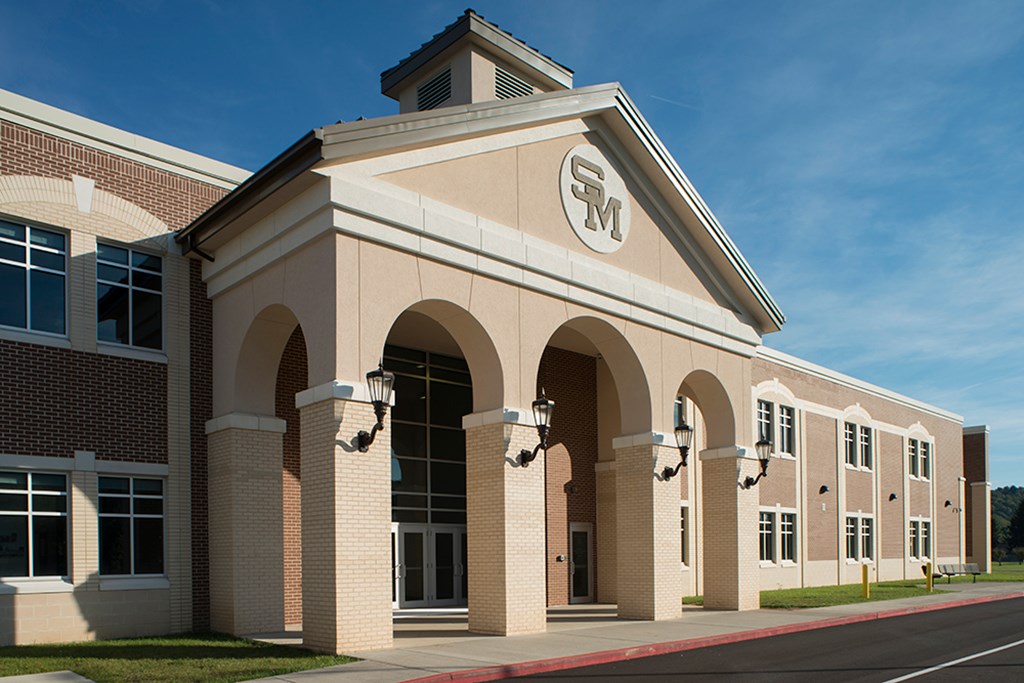 Sites like government offices, schools, colleges, and correctional facilities have sensitivities and standards that not all construction companies are equipped to handle. Grae-Con Construction's extensive experience in completing institutional jobs means we're well-versed in how these outside influences can impact your build.

We've developed relationships with many local school districts and government bureaus throughout the years and are happy to closely partner with you for your project. That sort of collaboration allows Grae-Con to build quality construction that remains in budget and on time.
The Proof is in the Projects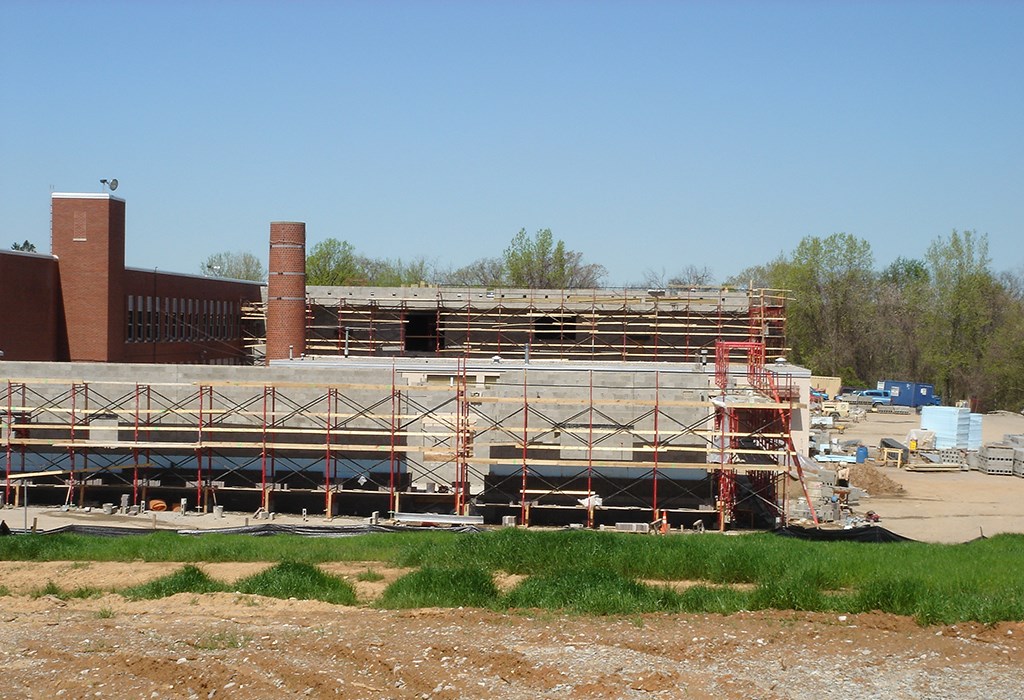 Less Downtime Means Faster Turnaround Time.
For years, Grae-Con has been a trusted partner of both private and government entities who come to us for general contracting and construction assistance for their institutional projects. We recognize how delicate a project involving school children or government workers can be, so we have plans in place that enable work to be completed in spite of restrictions around the campus or job site.

As a self-performing general contractor, our workers are employees of Grae-Con, which means we won't outsource your project to someone lacking experience or knowledge. That also means our team understands the value of working smartly and safely, in addition to producing a quality product that your citizens will appreciate.