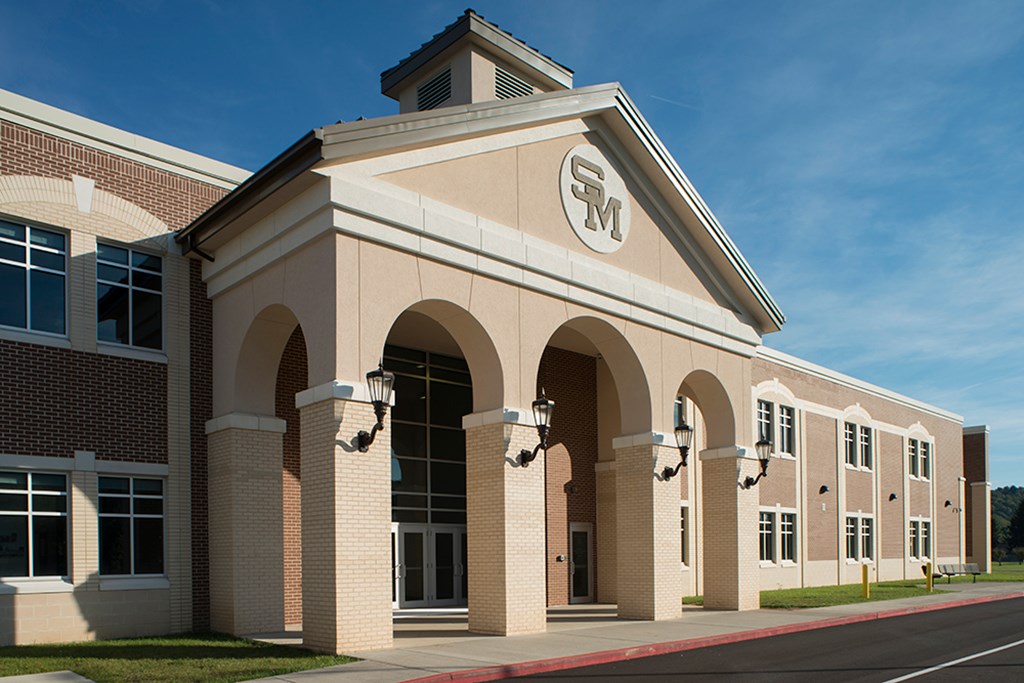 At Grae-Con Construction, we understand that constructing facilities like government offices, educational institutions, and correctional facilities comes with its own sensitivities and standards. Not all construction companies can handle these complexities. Fortunately, we have extensive experience completing institutional jobs, giving us the knowledge and expertise to navigate these challenges.

We have established strong relationships with local school districts and government agencies over the years. We welcome the opportunity to work closely with you on your project. Our collaborative approach allows us to deliver high-quality construction that stays within your budget and is completed based on your schedule.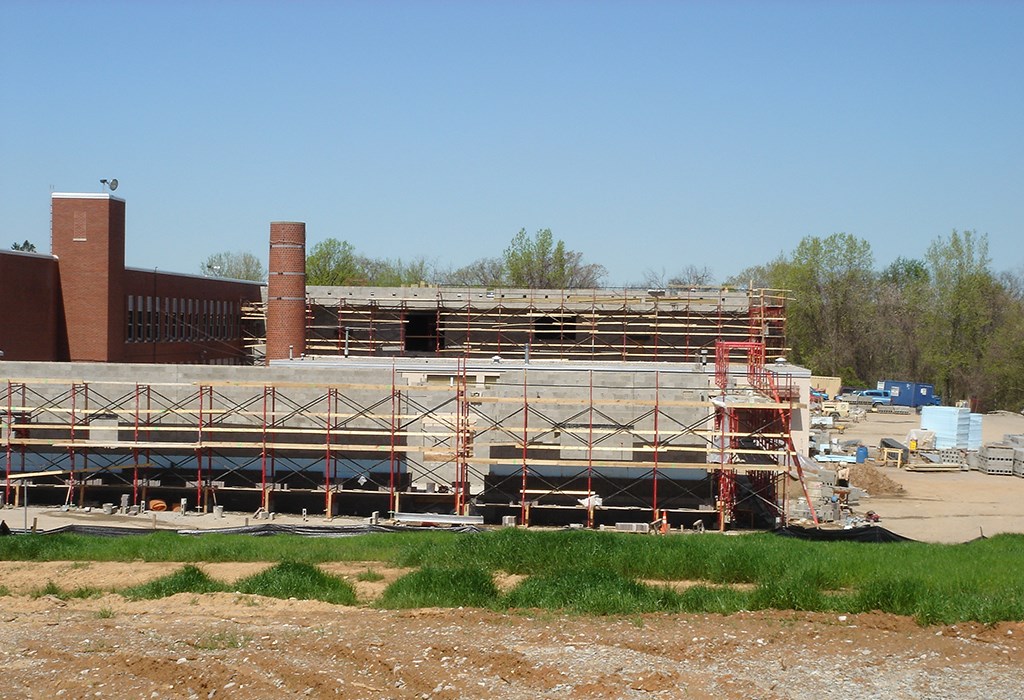 Institutional Construction Projects.
Institutional buildings are used for healthcare, education, recreation, or public works. It encompasses a wide range of buildings, from hospitals and schools to athletic facilities and university buildings.

These structures play a vital role in the community and require a personalized approach to their design and construction. We take into account various factors like safety, accessibility, aesthetic appeal, and local regulations to create a building that meets the specific needs of your community.


The Proof is in the Projects
Less Downtime Means Faster Turnaround Time.
For many years, Grae-Con has earned the trust of private and government entities looking for expert general contracting and construction management services for their institutional projects. We are aware of the unique challenges that come with projects involving school children or government employees, and we have devised strategies to overcome these limitations.

As a self-performing general contractor, we only use our own employees on projects. This guarantees that the workers on your project have the experience and knowledge to do the job correctly. Our team is dedicated to working efficiently and safely, while producing high-quality results.


Institutional Building Construction Services from Grae-Con.
The experts at Grae-Con know what it takes to work within the tight parameters associated with working on a running operation. Our team is ready to approach your project with in-depth knowledge of the complexities of institutional construction.