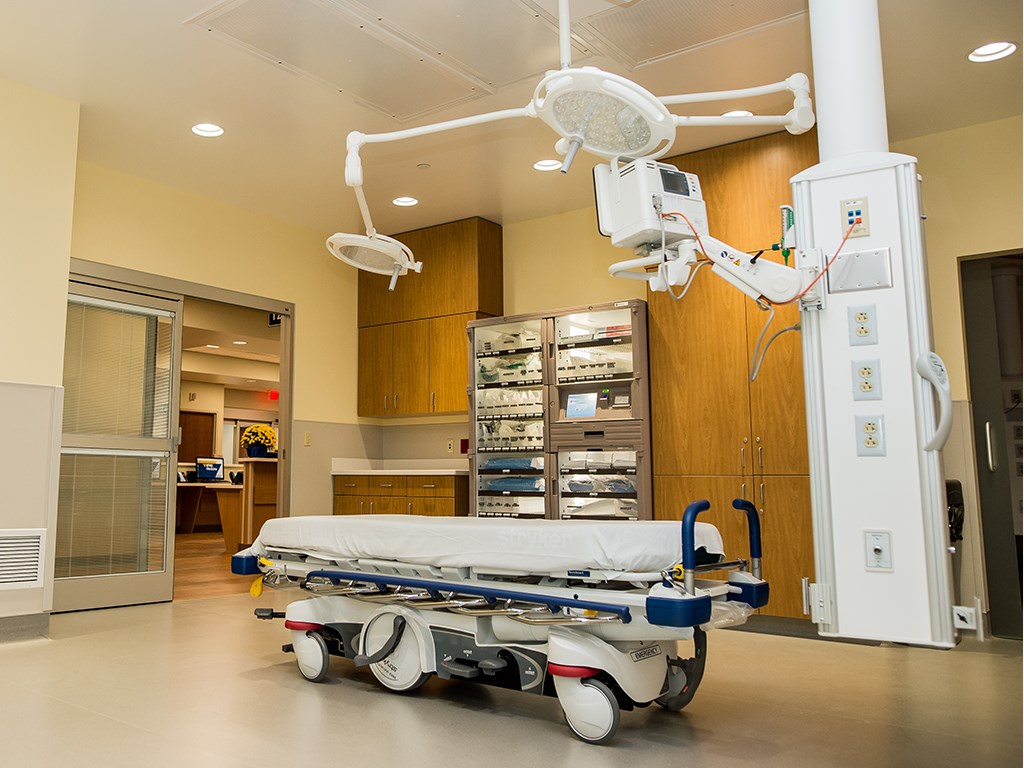 During medical construction projects, Grae-Con Construction puts programs and processes in place to respect the patient environment. Whether it's dust control or noise mitigation, we do our best to minimize the inconvenience your patients and their loved ones will feel.
We make sticking to timelines a priority to help support your goal of treating patients in need. We know that your construction project will allow you to either treat more patients or treat the ones you have in a more effective way, so we make every effort to produce quality construction in a timely manner.
The Proof is in the Projects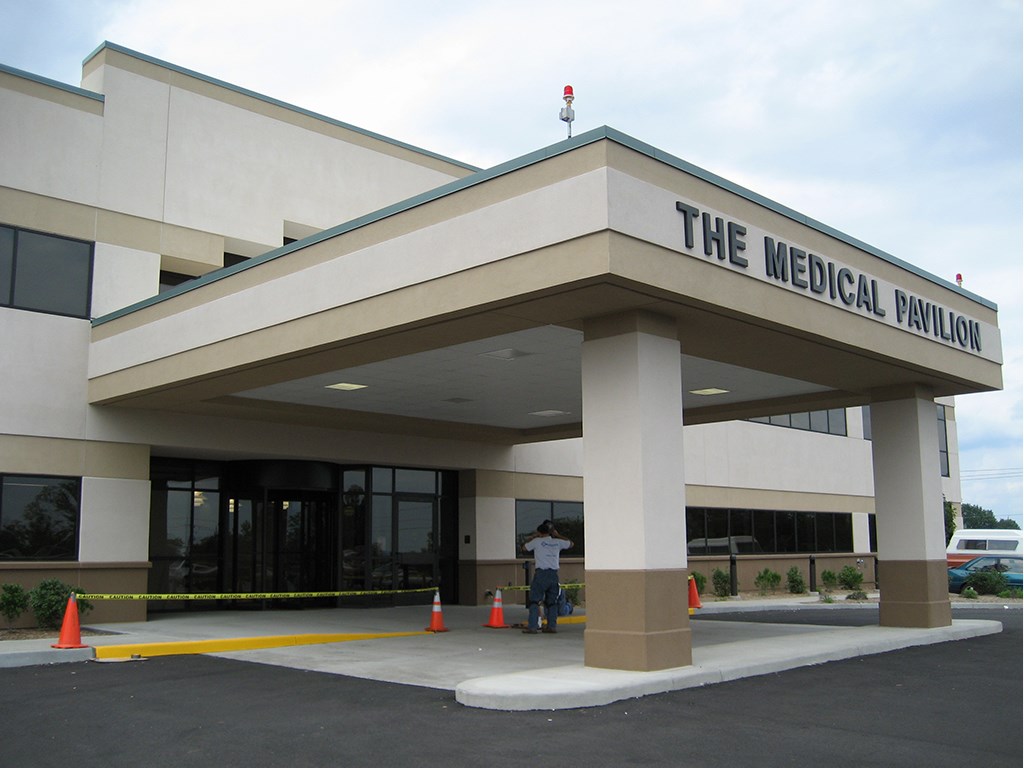 The Partner Your Medical Facility Needs.
The experts at Grae-Con know what it takes to work within the tight parameters associated with medical construction. Our company operates as a self-performing general contractor, which means the team responsible for your project will consist of skilled workers with in-depth knowledge about the complexities of medical construction.
We're used to working in tandem with administrators and medical staff to prioritize safe, efficient, and effective construction for a medical facility like yours.