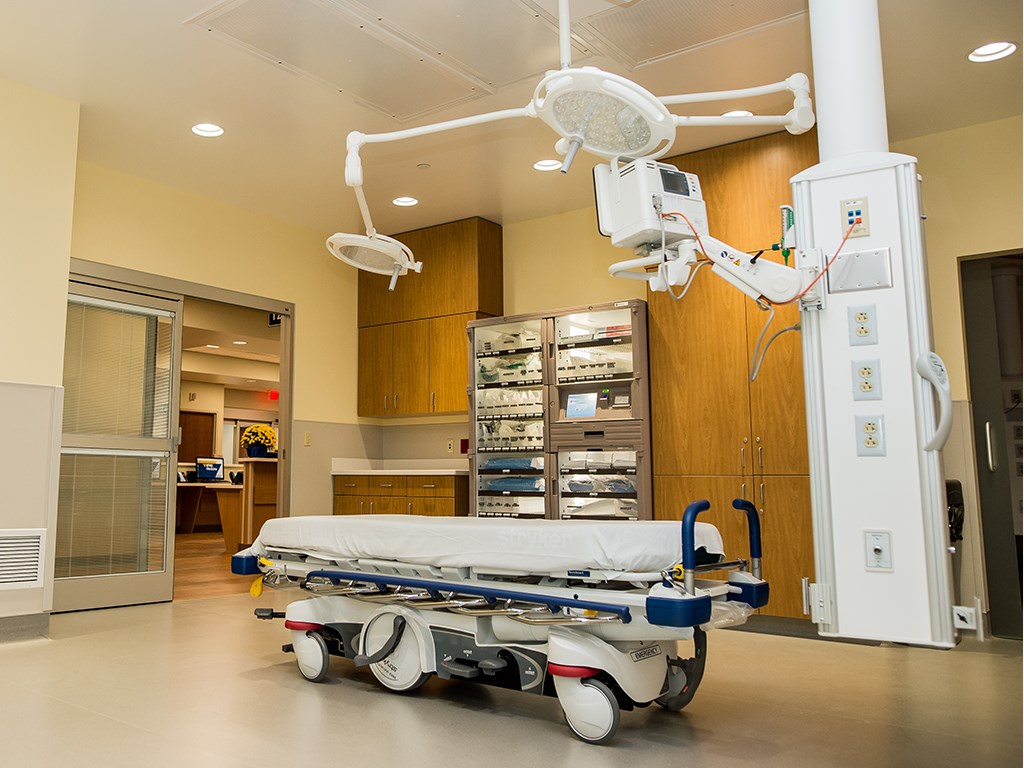 Providing healthcare construction and facility expansion services requires a comprehensive understanding of the critical nature of medical construction. Whether it is a clinical space, infrastructure upgrades within an existing hospital, or the addition of an off-campus facility, Grae-Con has the knowledge, experience, and staff to deliver state-of-the-art hospitals, medical offices, rehabilitation facilities, and more.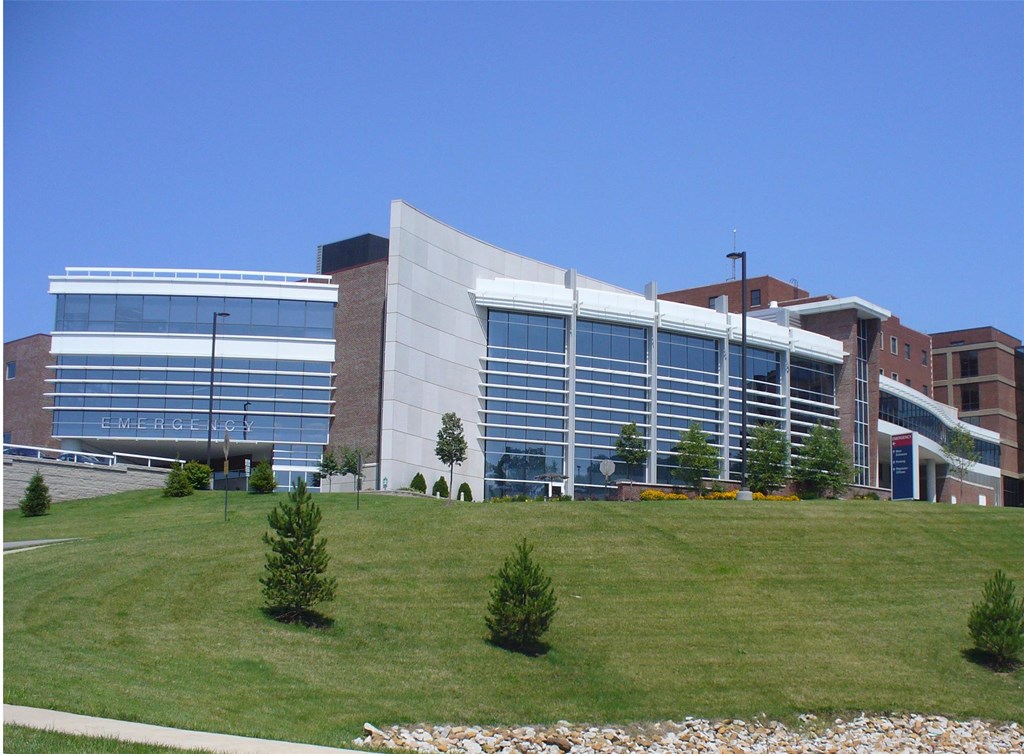 Medical Construction & Expansion
During medical construction projects, Grae-Con Construction puts programs and processes in place to respect the patient environment. Whether it's dust control or noise mitigation, we do our best to minimize the inconvenience your patients and their loved ones will feel.

We prioritize sticking to timelines to help support your goal of treating patients in need. We know that your construction project will allow you to treat more patients or treat the ones you have more effectively, so we make every effort to produce quality construction in a timely manner.
ICRA Protocols & Containment Procedures
Identifying the effects of construction or renovation activities on air and water quality is imperative. Fortunately, we have tools at our disposal that can be used to conduct quality audits and identify potential hazards or disruptions.

At Grae-Con, we follow the protocols and procedures highlighted by the Infection Control Risk Assessment (ICRA). The assessment determines the level of risk to patients and allows us to implement control measures designed to reduce health risks and disruptions to patients, staff, and visitors.

The Proof is in the Projects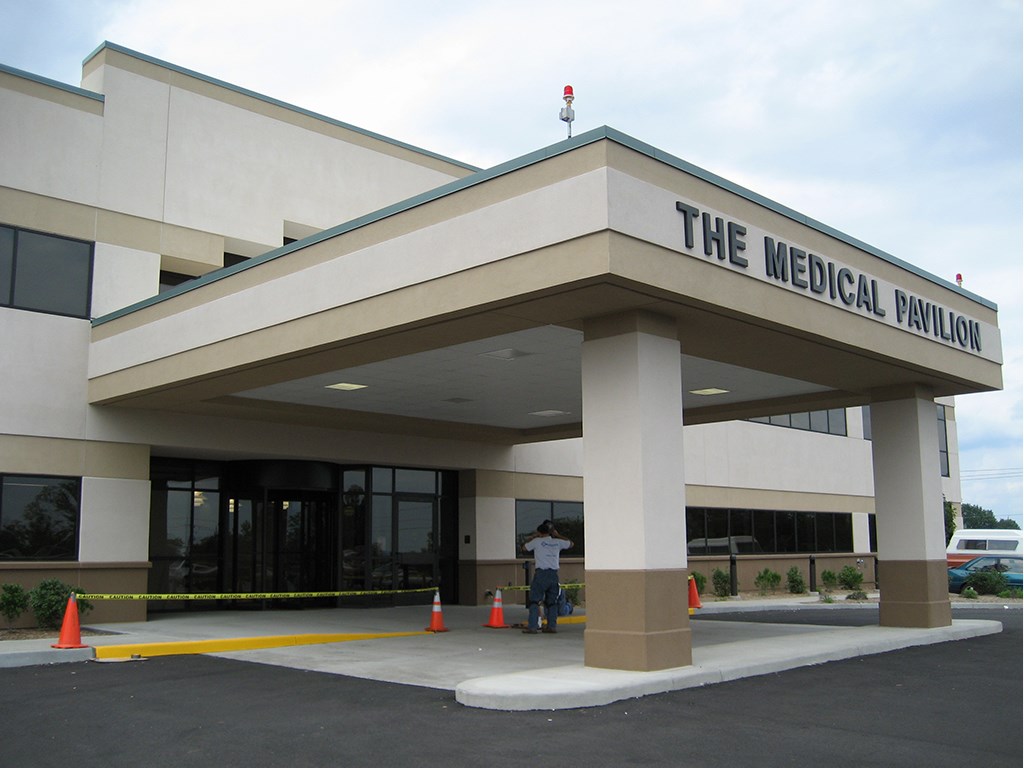 The Partner Your Medical Facility Needs.
The experts at Grae-Con know what it takes to work within the tight parameters associated with medical construction. We're used to working in tandem with administrators and medical staff to prioritize safe, efficient, and effective construction for a medical facility like yours.

Our company operates as a self-performing general contractor, which means the team responsible for your project will consist of skilled workers with in-depth knowledge of the complexities of medical construction.