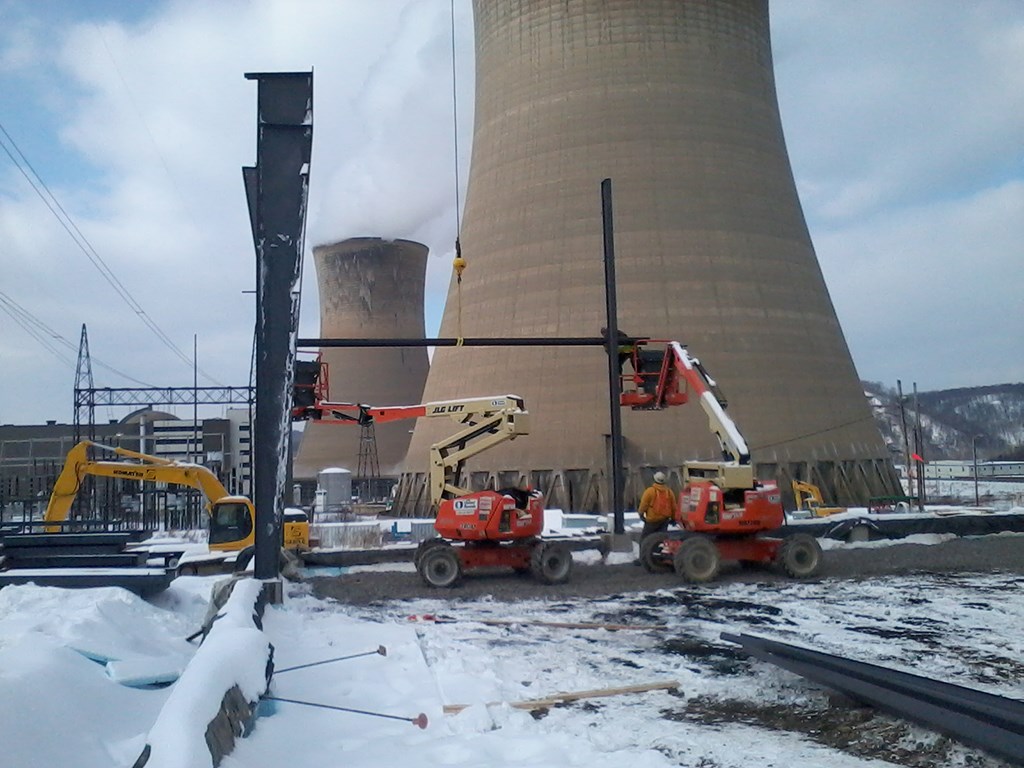 Millions of customers rely on you to keep their lights on, so it's important to select a building partner that is prepared to support your operations. It's also vital you partner with a builder that has the innovation needed to design and construct plants that limit the emission of greenhouse gases. Grae-Con Construction is that builder.
Whether your facility deals in fossil, nuclear, or renewable fuel sources, Grae-Con has the technical knowledge to complete your project on time and on budget. Our projects enable power generation construction companies to realize financial and environmental improvements by operating more efficiently and effectively.
The Proof is in the Projects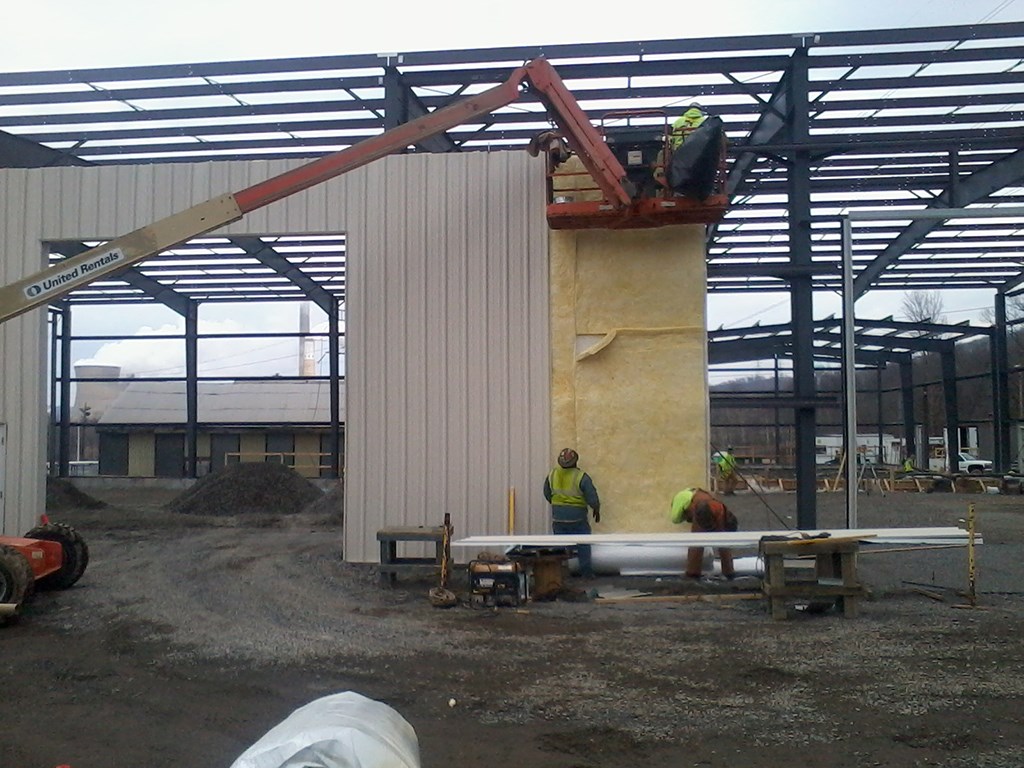 Our Experience Brings Efficiency to Your Project.
Grae-Con provides industrial maintenance contracts, general contracting services, and design/build applications to companies just like yours. Our extensive experience within the power generation industry has equipped our team with a thorough understanding of the regulations that can affect your business. The Grae-Con team consists of skilled trade workers proficient in civil, structural and mechanical equipment, operating as employees under our company's self-performing general contractor model. That means we won't farm out the project to someone who doesn't take the job or safety seriously.
We'll keep your plant productive during construction. We're flexible and can work with you on operating at full capacity during construction to avoid any unnecessary dips in production.