Selecting a general contractor can be one of the hardest and most important decisions to make. For more than 50 years, Grae-Con Construction has been the solution for owners just like you by providing quality construction solutions that meet the needs of clients in both the public and private sectors. Located in the heart of the Utica-Marcellus Shale region, Grae-Con's growth has been in parallel with the industrialization of our surroundings. That exposure has positioned our company to excel as a general contractor, which later helped us evolve into a full-service construction provider.

We're proud to operate as a self-performing contractor, employing skilled trade workers proficient in a variety of functional areas.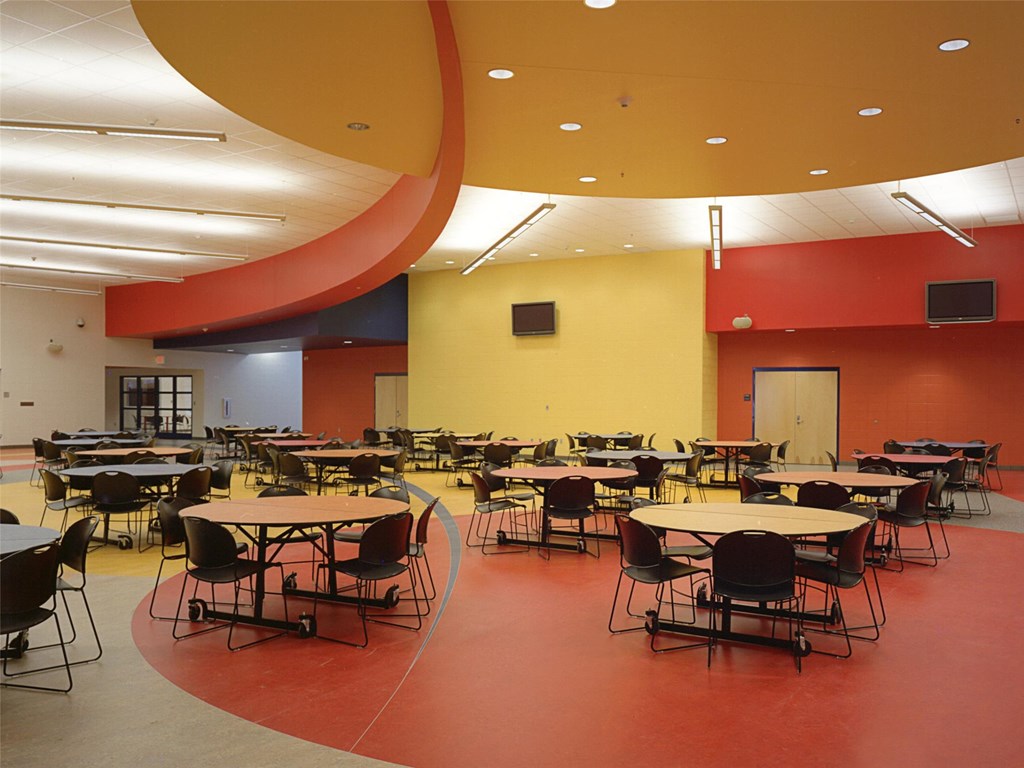 Our Self-Perform Trades:
Site Work
Concrete
Masonry
Steel Fabrication & Erection
Rough Carpentry
Electrical
Finish Carpentry
Interior Finishes
Millwright Work
Pipe Fabrication & Erection
Code Fabrication (PP, S, U, & R Stamps)
Equipment & Conveyors
Grae-Con is pleased to provide a proposal for projects in any trade category, and proudly staffs those projects with over 60% of our own workforce and carefully selected subcontractors. You can expect a team who tackles your project to be exceptionally trained and skilled in quality craftsmanship and safety.