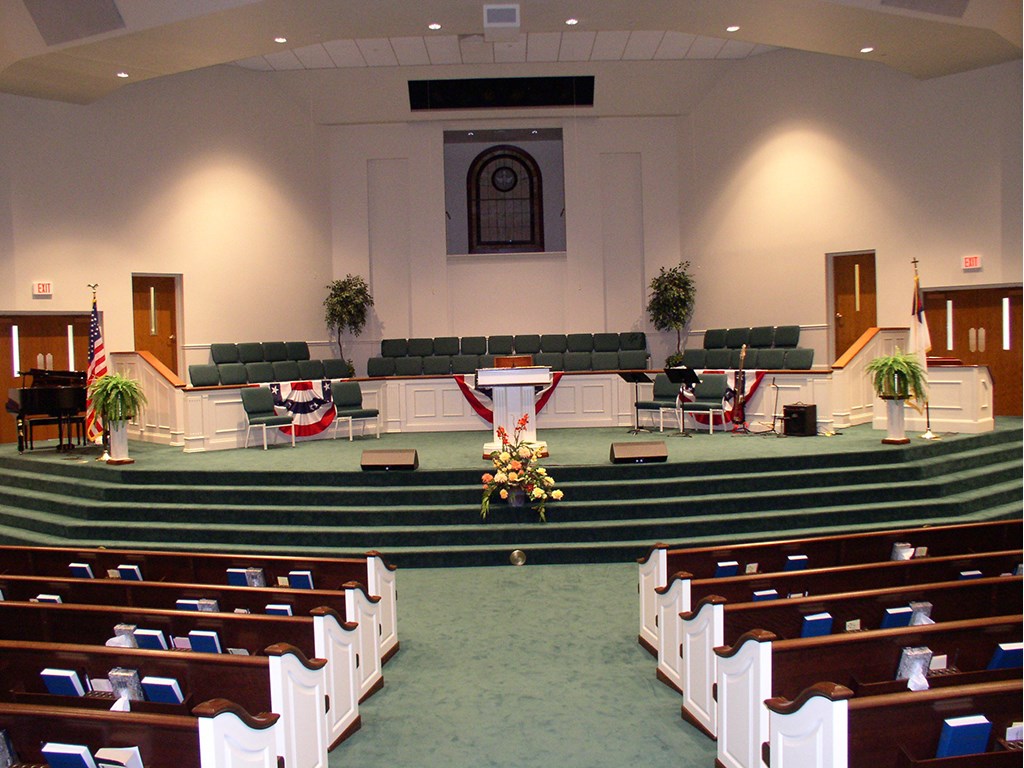 When it comes to the construction of projects involving commercial buildings or places of worship, it can be easy for owners to get overwhelmed. But you can ease the burden of balancing wants and needs with aesthetics and function by partnering with a construction company experienced in these types of projects. Grae-Con Construction has served as a trusted partner to retail stores, banks, restaurants, and places of worship throughout the Great Lakes region – and we're ready to work with you.
Our familiarity with projects of this size and scope let us complete your job on time and on budget. That means you can open the doors to the public on your schedule, not ours.
The Proof is in the Projects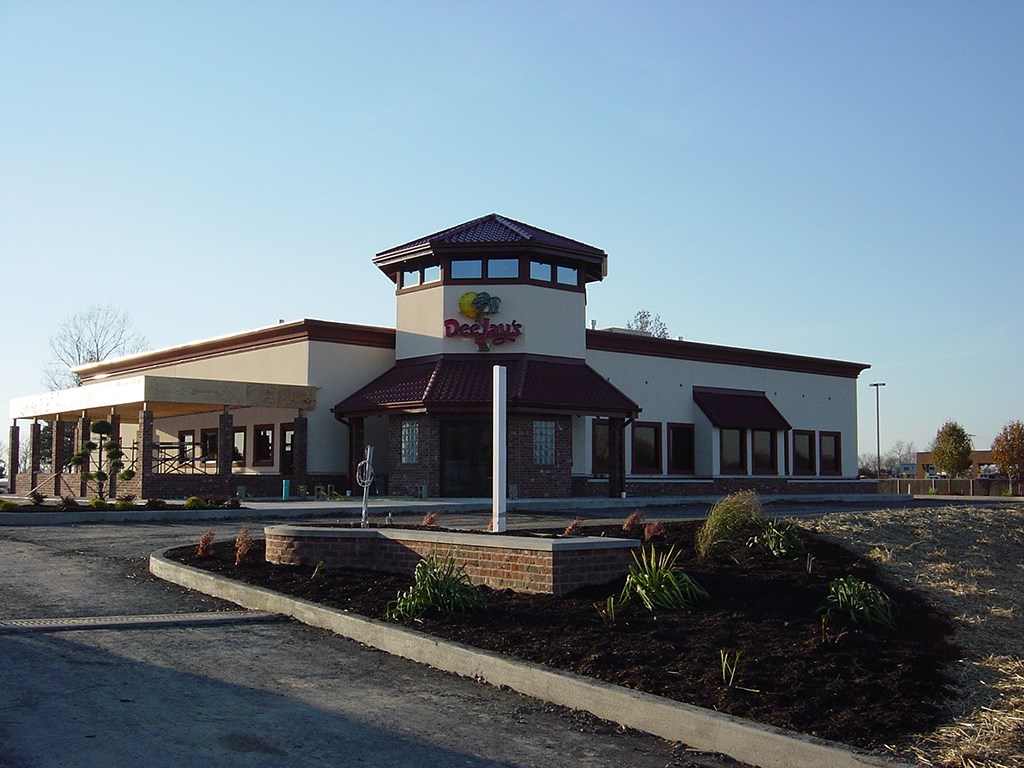 The Right Fit for Your Construction Project.
Grae-Con offers the full range of general contracting services, including design-build and build-to-lease projects, for businesses or places of worship interested in new construction or the renovation of an existing space. We're proud to be a certified Butler Builder®, providing our customers with industry-leading pre-engineered metal building systems.
We are a self-performing general contractor, which means it's Grae-Con employees who will be doing the bulk of the work on your project – not inexperienced or unskilled laborers. Our team is knowledgeable on masonry, concrete, carpentry and interior finishes, so you can rest assured that your building will be quality construction that meets your functional and visual standards.