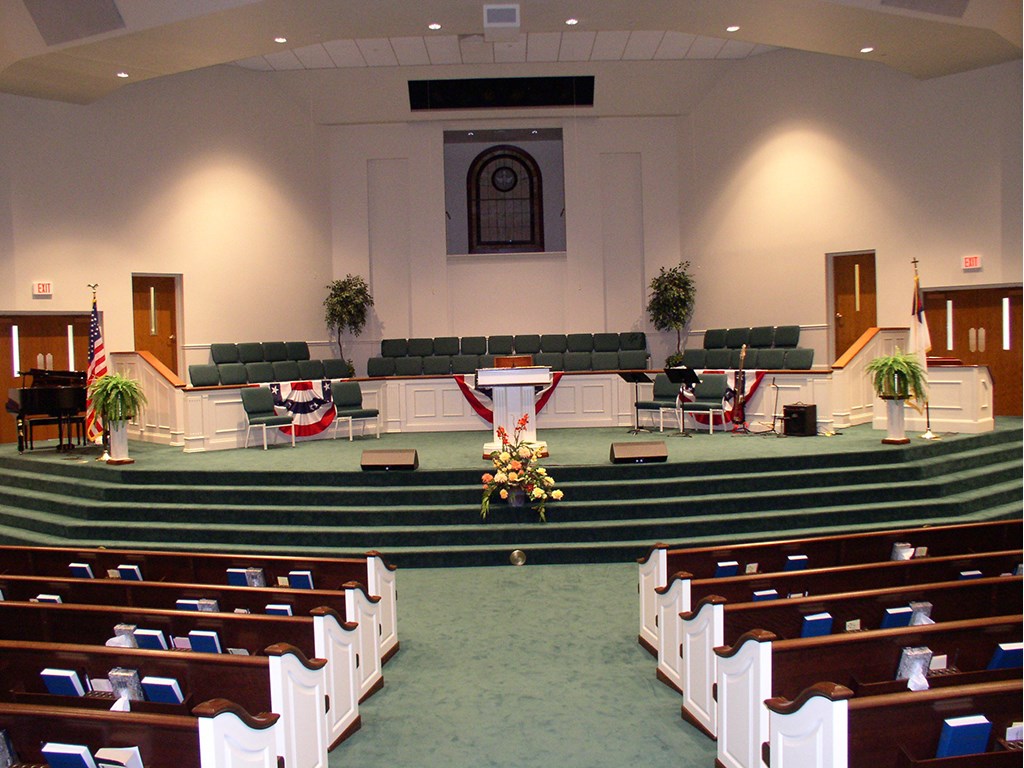 When it comes to construction projects involving commercial buildings or places of worship, it can be easy for owners to get overwhelmed. But you can ease the burden of balancing wants and needs with aesthetics and function by partnering with a construction company experienced in these types of projects.

Grae-Con Construction has served as a trusted partner to retail stores, banks, restaurants, and places of worship, and we're ready to work with you. Our familiarity with projects of varying sizes and scopes helps us complete your job on time and within budget. That means you can open the doors to the public on your schedule, not ours.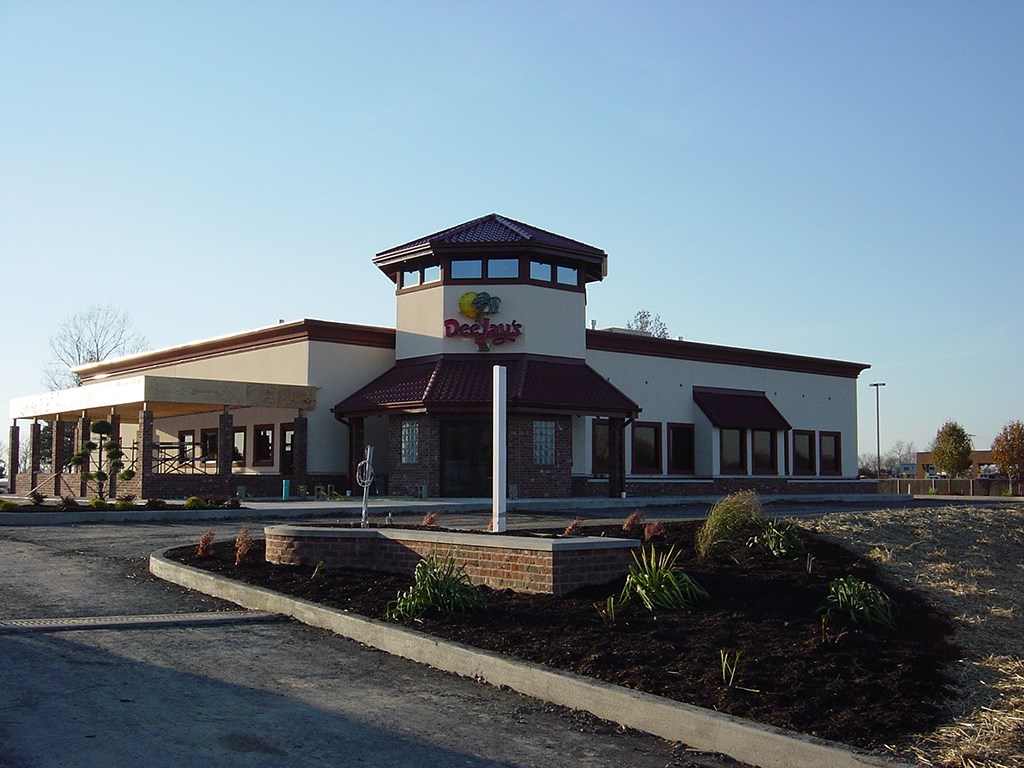 Commercial Construction Projects & Beyond.
Building commercial spaces and places of worship requires unique skills and expertise. Both types of construction require careful planning, precise execution, and a deep understanding of the needs and requirements of the end users.

Commercial spaces, whether offices, retail spaces, or restaurants, must be designed to maximize functionality and flow while creating an attractive and welcoming environment for customers and employees alike. On the other hand, places of worship need to be designed to facilitate spiritual growth and community while also providing a sense of peace and tranquility.

We have the experience and expertise necessary to handle both types of construction projects, ensuring that your commercial space or place of worship is beautiful, functional, and tailored to your unique needs.
The Proof is in the Projects
From Concept to Completion: Your Project is in Good Hands
Grae-Con offers the full range of general contracting services, including design-build and build-to-lease projects, for businesses or places of worship interested in new construction or renovating an existing space. We're proud to be a Nucor Builder, providing our customers access to Nucor's industry-leading building systems