Give a Warm Welcome to Bill Clinefelter, CFO
The Powerful Combination of Construction & Financial Expertise
Posted on January 18, 2022 in News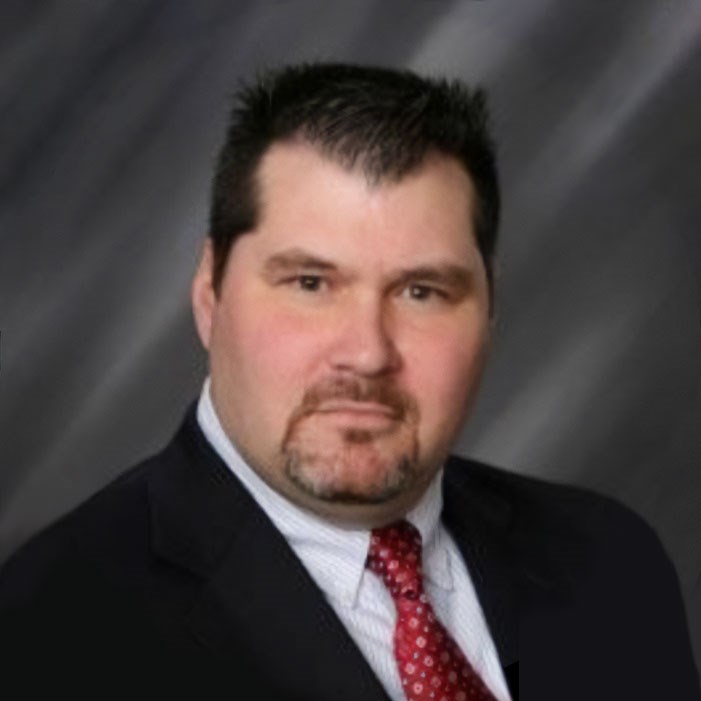 Please help us give a warm Grae-Con welcome to Bill Clinefelter, CFO. With 25 years of construction experience under his belt, Bill brings a unique vantage point to the CFO role. Joining our team under the mentorship of retiring CFO, Bob Chapman, Bill is taking in invaluable insights and combining it with his decades of financial experience.

Bill began his journey in the construction industry as a cost accounting analyst and credit manager. While working, he earned dual master's degrees in accounting and finance from the University of Pittsburgh's Katz Graduate School of Business and worked his way up to corporate controller. His expertise in the financial world is just one of the many reasons we're excited to have Bill join the Grae-Con family. His wide range of experiences working for material suppliers, subcontractors, and even in sales roles gives him the rare knowledge needed to excel as CFO.


Going Above and Beyond for Company Progress
There's a CFO stereotype that doesn't fit the mold of the CFO legacy left behind and the one Bill is continuing here at Grae-Con. You won't find Bill sitting in his office crunching numbers 365 days a year. He's dedicated to communicating with everyone around him, including colleagues, customers, subcontractors, vendors, and suppliers.
From working for several multinational and domestic construction material companies to family-owned businesses and having a background in sales, management, and finance, Bill is no stranger to a good challenge. In fact, it's something he welcomes for his own growth and the companies he works for.
"I was ready for another challenge. Grae-Con had a challenge and growth opportunities that I'm excited to pursue. I can already tell being CFO at Grae-Con is going to help me grow as a person and a financial expert." – Bill Clinefelter
True Partnership Leads to True Success

Over the next few months, Bill will continue gleaning specific Grae-Con insights from Bob. As he fully takes on CFO responsibilities, Bill's role will include:
Managing the inflow and outflow of money to keep his finger on the pulse of day-to-day business and finances
Prioritizing day-to-day business needs based on cashflow
Communicating with team members and customers regarding any accounting-related issues
Creating new goals and continually improving upon processes as issues arise

It isn't just Bill's ability to champion a challenge or his deep construction and financial experience that will make him a success here at Grae-Con. To him, it's also the genuine partnership offered here that will empower his ability to reach new goals.
"There's a partnership in my relationship with Grae-Con's owners. They respect and support the ideas I bring to the table and value my experiences." – Bill Clinefelter
Discover How Grae-Con Can Take You Beyond Building
Learn More