Grae-Con Announces Leadership Changes
Posted on October 19, 2023 in News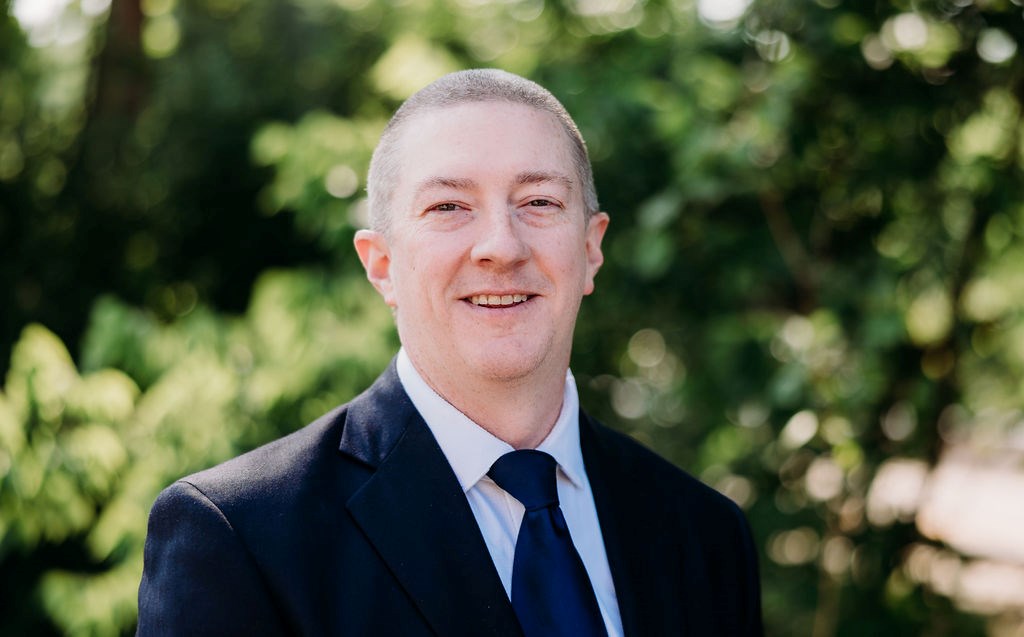 Grae-Con Construction, Inc., a leading construction management company, is excited to announce significant changes to its leadership team, reflecting a renewed commitment to growth, efficiency, and community engagement.

Robert Gribben Jr. Steps Down; Robert Gribben III Takes the Helm

Robert "Bob" Gribben Jr., who has served as President of Grae-Con, is stepping down from his position and into the role of Chairman of the Board. His son, Robert "Rob" Gribben III, will assume the role of President.
Rob Gribben stated, "I'm honored to continue my father's legacy at Grae-Con. We have a strong foundation, and I'm committed to driving innovation and maintaining our family-oriented culture."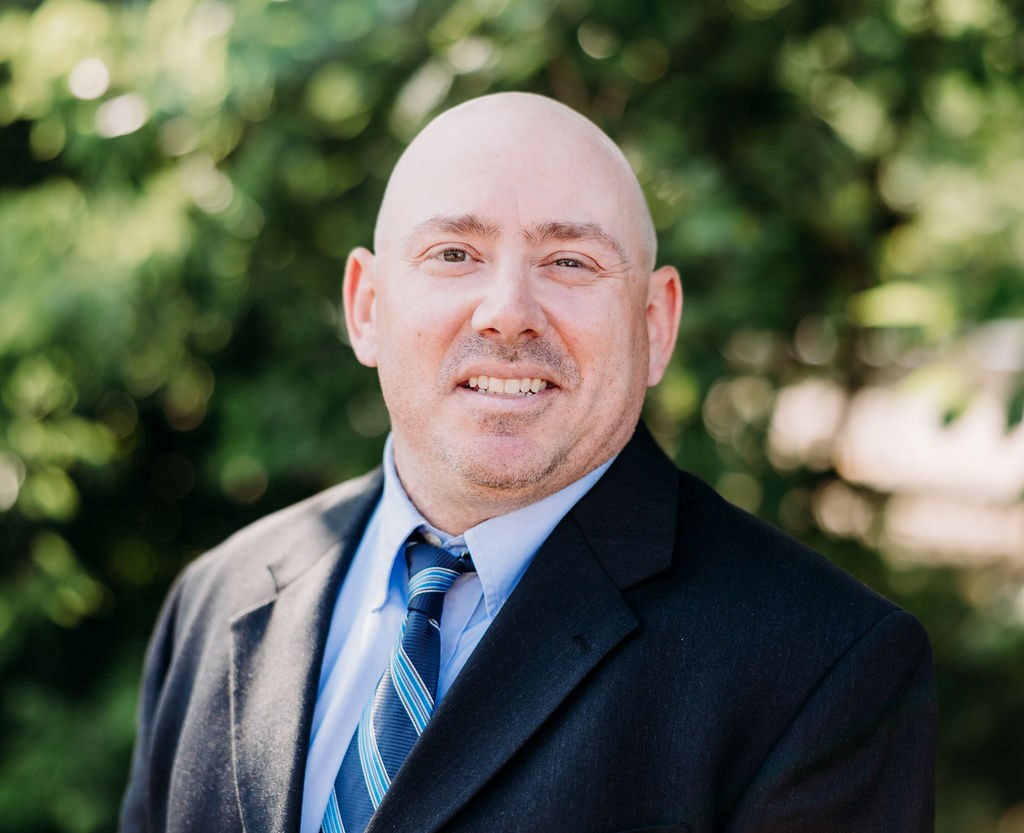 James McKeegan Promoted to Vice President
James McKeegan has been with Grae-Con since 2007 and has been promoted to Vice President. A graduate of The Ohio State University in construction management, McKeegan has played a vital role in the company's growth, working as an Estimator and Senior Project Manager.

On his promotion, McKeegan said, "I'm excited to take on this new role. My focus will be on finding new talent, implementing technology to streamline processes, and ensuring adherence to policies. Grae-Con's sense of family and open-door policy has been key to our success, and I'm committed to continuing that tradition."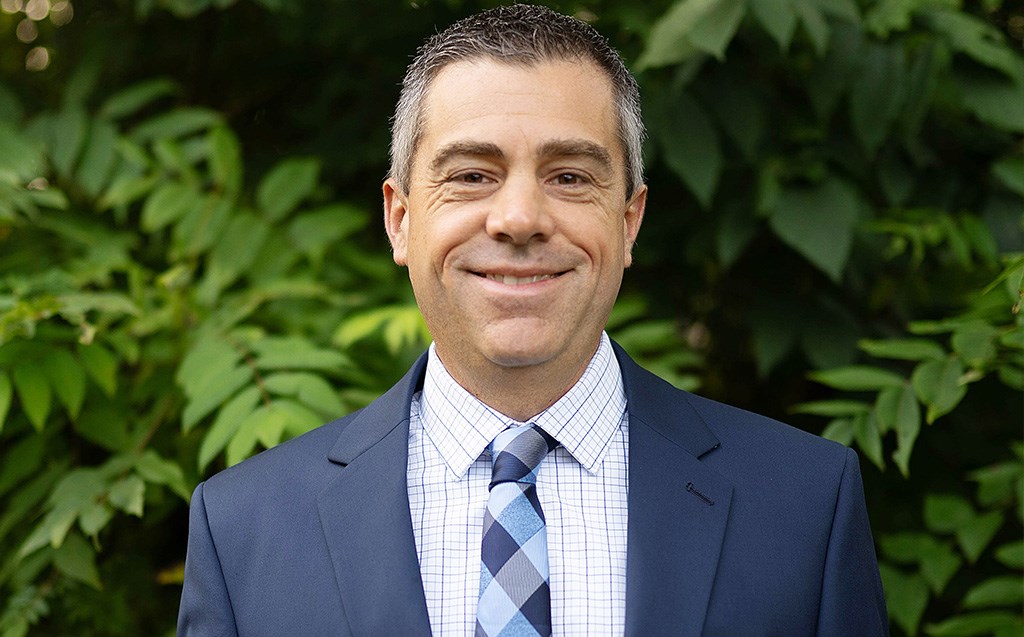 Jesse Johnson Named Vice President in Marietta, OH
Jesse Johnson has been promoted to Vice President in Marietta. With over a decade of experience in project management, manufacturing, and engineering, Johnson's dedication and expertise have been instrumental in Grae-Con's regional success.

Johnson commented, "I'm thrilled to lead our Marietta team. We have exciting opportunities, and I'm eager to contribute to Grae-Con's growth and community involvement."

A Continued Commitment to Community & Growth
Grae-Con's leadership changes come with a renewed focus on community involvement and growth into larger markets. The company's commitment to social responsibility remains strong, with ongoing projects in hospitals and churches.

Rob Gribben added, "We're in a unique market, and we see potential for growth in larger areas. Our commitment to community and open communication sets us apart as an employer, and we'll continue to attract and retain top talent to support our customers."