Notice for Subcontractor Pre-Qualification Steubenville High School STEM Facility
Posted on April 07, 2022 in News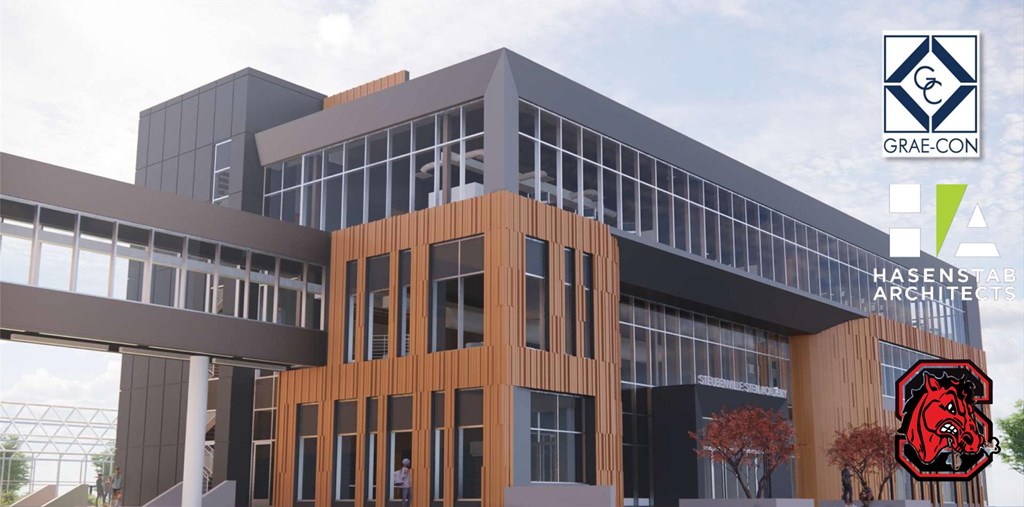 Grae-Con Construction, Inc. is seeking to pre-qualify principal trades and specialty contractors to submit bids for the furnishing of labor, material, supervision, and equipment for the Steubenville City Schools new three-story, 41,000 sq. ft. STEM Building project.

Grae-Con Construction, Inc. has been selected as the Construction manager at Risk for the project and will receive bids from and contract with the principal and specialty contractors for the execution of the work.

You may begin the qualification process by returning the attached Pre-Qualification Questionnaire by accessing the link below:

Grae-Con Prequalification Questionnaire

This project will be broken into separate bid packages and the documents are anticipated to be available by May to June of 2022.
Bid Packages
Bid Package #01 – Site Work
Bid Package #02 – Paving
Bid Package #03 – Concrete
Bid Package #04 – Masonry
Bid Package #05 – Structural/Misc. Steel
Bid Package #06 – General Trades
Bid Package #07 – Metal Panels
Bid Package #08 – Terracotta Panels
Bid Package #09 – Roofing
Bid Package #10 – Ext.& Interior Framing/Drywall/Interiors

Bid Package #11 – Glass & Glazing
Bid Package #12 – Tile
Bid Package #13 – Flooring
Bid Package #14 – Painting
Bid Package #15 – Polished Concrete
Bid Package #16 – Elevators
Bid Package #17 – Fire Protection
Bid Package #18 – Plumbing
Bid Package #19 – HVAC
Bid Package #20 – Electrical